Geolocs Video Hero
Delivering advanced geolocation technology exclusively to the regulated iGaming sector
By
Why Geolocs
Trusted geolocation service for iGaming partners
Having been in the iGaming geolocation market for over a decade and compliant with some of the strictest geolocation regulations in North America, GeoLocs, is trusted by world-leading iGaming operators.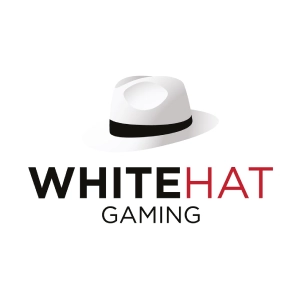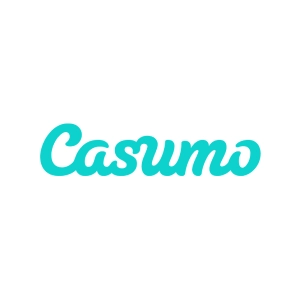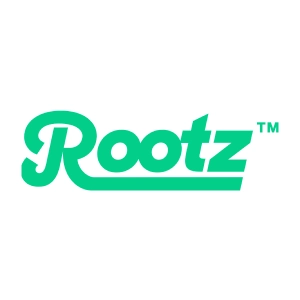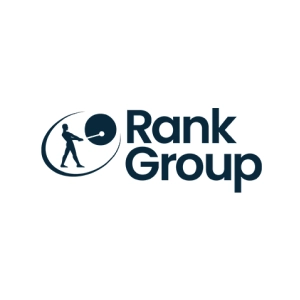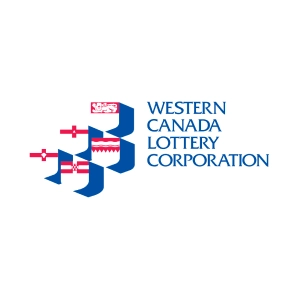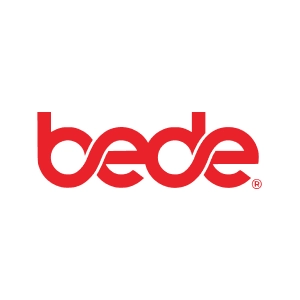 Geolocs Validation
GeoLocs is guaranteed to ensure your iGaming apps, websites and land-based units are secure and compliant with no exclusivity clause
Meet regulatory compliance
Ensure regional gaming licence rules and regulations are met
Dynamically validate player location
Restrict access to data services through location validation of player devices
Geolocs GeoBoundary
Self-manage geo-boundaries with ease
Create and manage your own geo-boundaries within the intuitive GeoLocs portal
No companion apps
No need for a companion app or additional downloads, enhancing user experience and onboarding for web
Geolocs How it works
How it works
GeoLocs is a dedicated geolocation verification service available as a Software Development kit (SDK) for web, iOS and Android. The self-manageable, easy to implement service delivers advanced geolocation technology across the iGaming sector - from sportsbook and casino to lottery and bingo.
Seamless integration
Seamlessly integrate into your web, iOS and Android platforms
Customise geo-boundaries
Build, check, assign and codename multiple geo-allow and disallow areas & regions
Uses device location
Advanced technology uses latitude and longitude of device to verify location. IP location used only to optimise geolocation checks
Fast verification
Quickly verify player location directly within the app or website without the need for additional downloads
Location-based marketing
Target players within a specified geo-allow area with promotional offers and various other front-end or marketing communications
Geolocs Testimonials

"OLG.ca is the trusted digital platform of choice in Ontario and now, with the help of GeoLocs, our players can have that same confidence in the OLG app"
Duncan Hannay, OLG President and CEO

"The technology, knowledge, and expertise behind GeoLocs has been key in supporting us to license and operate in Ontario, during what is a highly anticipated and exciting milestone for Casumo and our players."
Mark Busuttil, Chief Product Officer at Casumo
What our partners have to say